Laptops are important devices in our lives that we use for many different purposes. One of which is being to watch our favorite videos. Considering that laptops have relatively small screens, many people like to connect them to a TV. However, a lot of people do not know how to connect laptop to TV. The task itself is quite easy. All you need is the correct streaming hardware, lead, or cable. This will save you a lot of money because you will not need to purchase a smart TV. There are different ways to connect a laptop to a TV, and in this article, we will highlight all of them in order to help you solve this problem.
HDMI Cable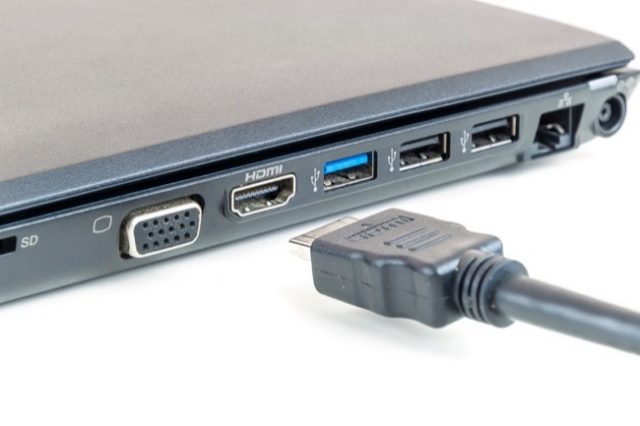 An HDMI cable offers the easiest and the best way to connect a laptop to a TV. HDMI cables are cheap and can handle both audio and video transmission. In fact, they provide high-quality sound and HD picture quality. How to connect laptop to TV HDMI? It is a very simple task.  First, connect the HDMI cable to the laptop and then connect it to the TV. Nowadays, TVs have more than one HDMI port. If your laptop has the latest version of Windows, you simply need to switch it on and set your TV to the relevant channel. The laptop itself will self-configure the most suitable settings. However, it is worth noting that your laptop may not always automatically configure the correct settings. What should you do in that case? Go to the Control Panel and enter Adjust Resolution. There will be a drop-down box where you must select 'TV'.
Wireless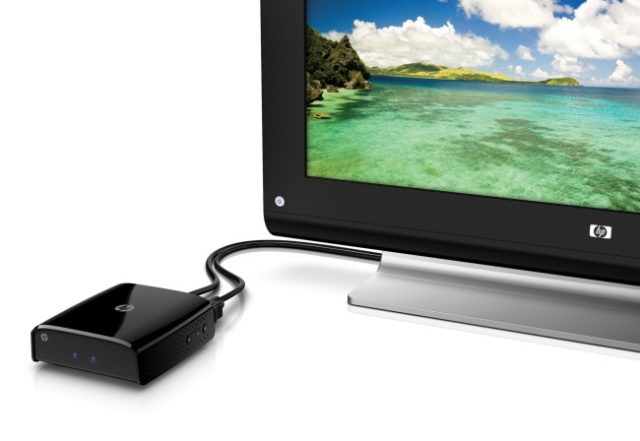 This option depends on the capability of your laptop because not all laptops have a built-in wireless system. Some wireless systems consist of two parts. One is plugged into the laptop while the other one is plugged into the TV's HDMI port. However, such systems are expensive and do not offer excellent audio and video quality. There are different devices on the market for this purpose. The most expensive wireless kits provide full HD video quality of 1080 pixels. Among all wireless devices, Google Chromecast is the most popular due to its low price and useful built-in features.
VGA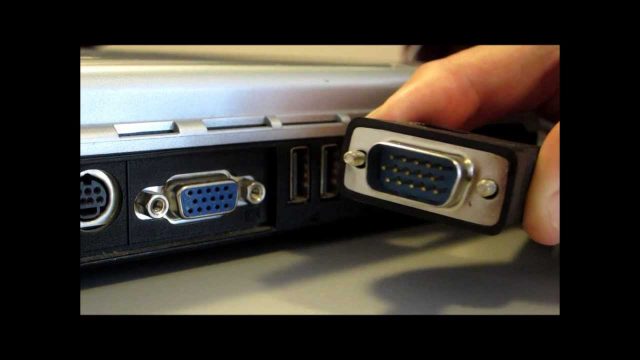 If you have a laptop that was manufactured four to five years ago, the VGA lead is a good option for you. It is basically a video lead; therefore, you will also need an audio lead that will be connected to the TV. Your laptop will automatically configure the settings; however, you can go the Control Panel if you encounter any problems.
USB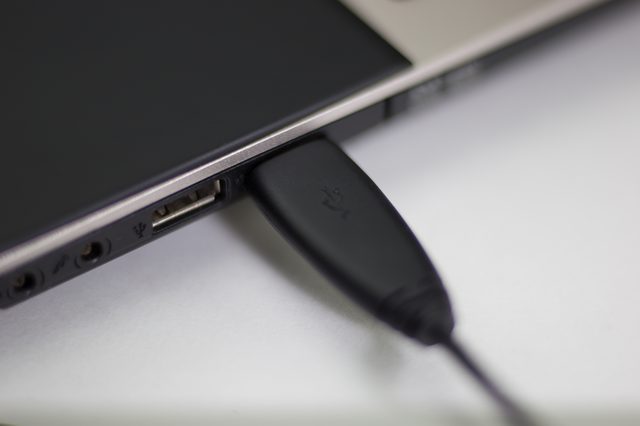 Many people will not believe that connecting a laptop to a TV through USB is even possible. The good news is that many companies are offering adapters that convert the USB port of your laptop into an HDMI output. However, you need to install software for this purpose. Therefore, you need to explore the adapters available on the market and purchase the one that is compatible with your device. Setting up the adapter to your laptop is a simple task. First of all, install and run the driver or software on the adapter. After that, you can connect your laptop to the TV and start watching.
External Hard Drive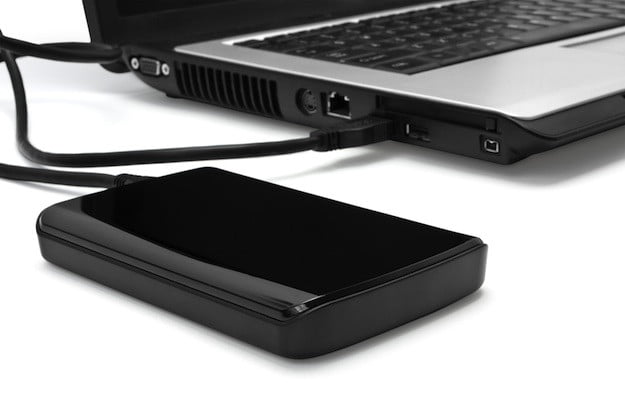 New TVs come with USB ports that allow you to watch video content stored on your laptop. First, you transfer the content onto an external hard drive, which you then plug into your TV. It also depends on the format of the video content. MP4 is supported by all TVs. You simply need to choose the file using your TV's explorer software. If the video format is different, you should visit the TV manufacturer's website to find out if your TV supports that particular format.